INT. TV ROOM - SUNDAY NIGHT
So I was planning to write a post about old school visual effects. Suddenly I was writing TWO posts, and when the beast turned into THREE posts I had to give up, and admit to myself that I wasn't going to be able to keep my schedule.
So, to sum up: New blog coming later this week, if all goes well.
And just to underline the fact that I haven't exactly been a slacker today, here's a link to the new review I just posted on my Shu Qi website.
Check out the review here:
New York, I Love You review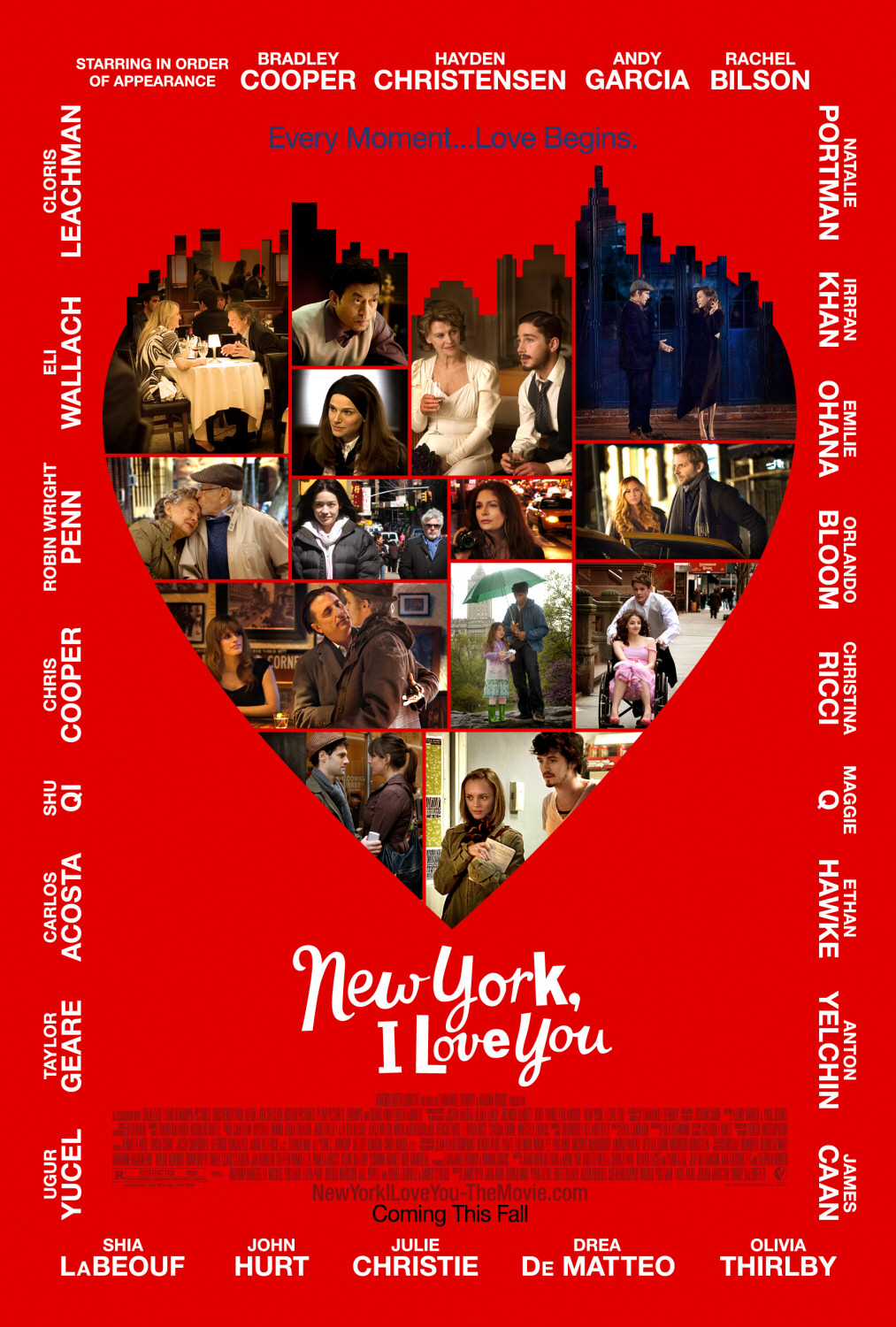 FADE OUT.